SWIT Provides Studio Lightings and Design
Apr 27, 2022 by swit-offical
As a professional manufacturer of film and television broadcasting industry equipment, SWIT has always strived for excellence in product quality and performance, only to meet the top-level needs of our professional consumers. This is why SWIT's products have always appeared widely in many top institutions.

From Panel lights, Spot lights to Flexible light, Bowens lights. SWIT offers a wide selection of lighting products. And thanks to the expert-level calibration, SWIT lighting products have always had excellent performance. In particular, the color rendering index, an important parameter to provide professional standard images.
For the space requirements of low ceiling studios, SWIT also has targeted lighting products. For example, the fanless design CL-M100D and FL-C60D with silent mode. It ensures quietness in a small space and high illumination at the same time.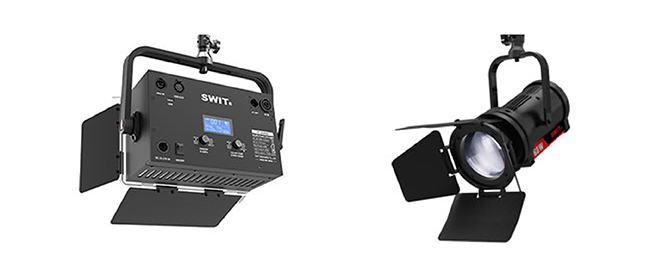 From Q4 last year, SWIT has started to provide complete lighting solutions from design to supply to installation in response to strong demand of our customers.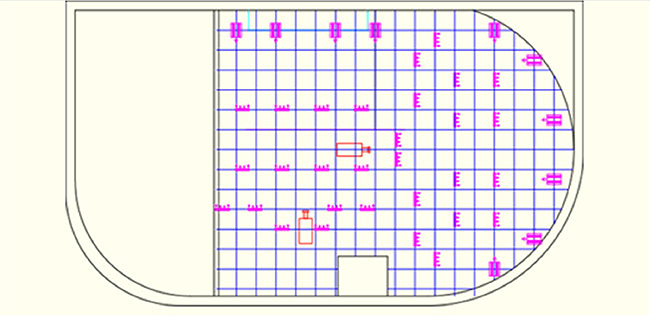 3D rendering design sketch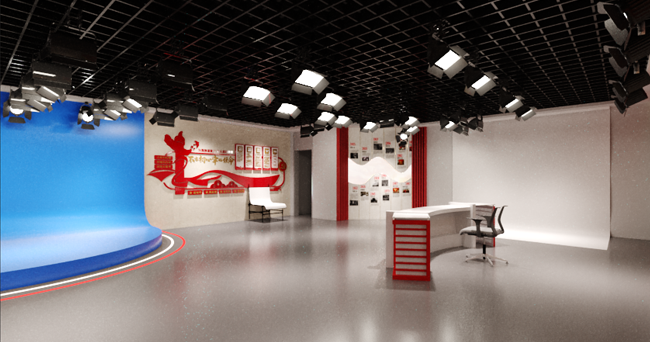 Low ceiling studio is under construction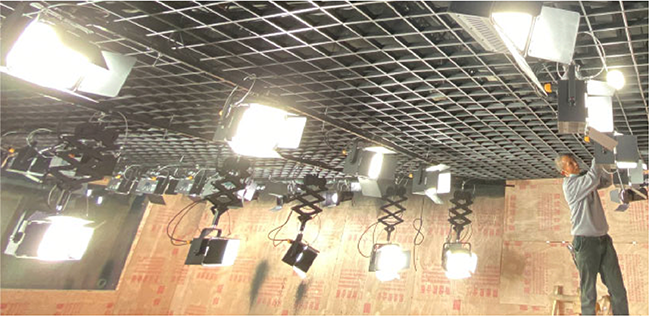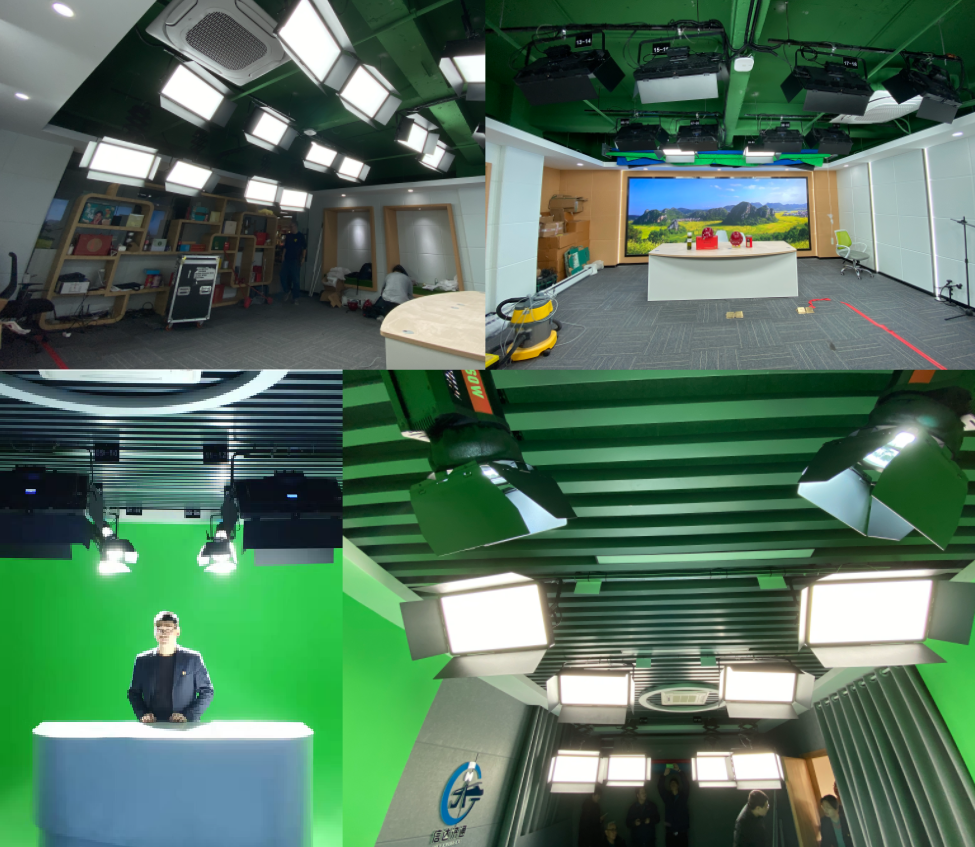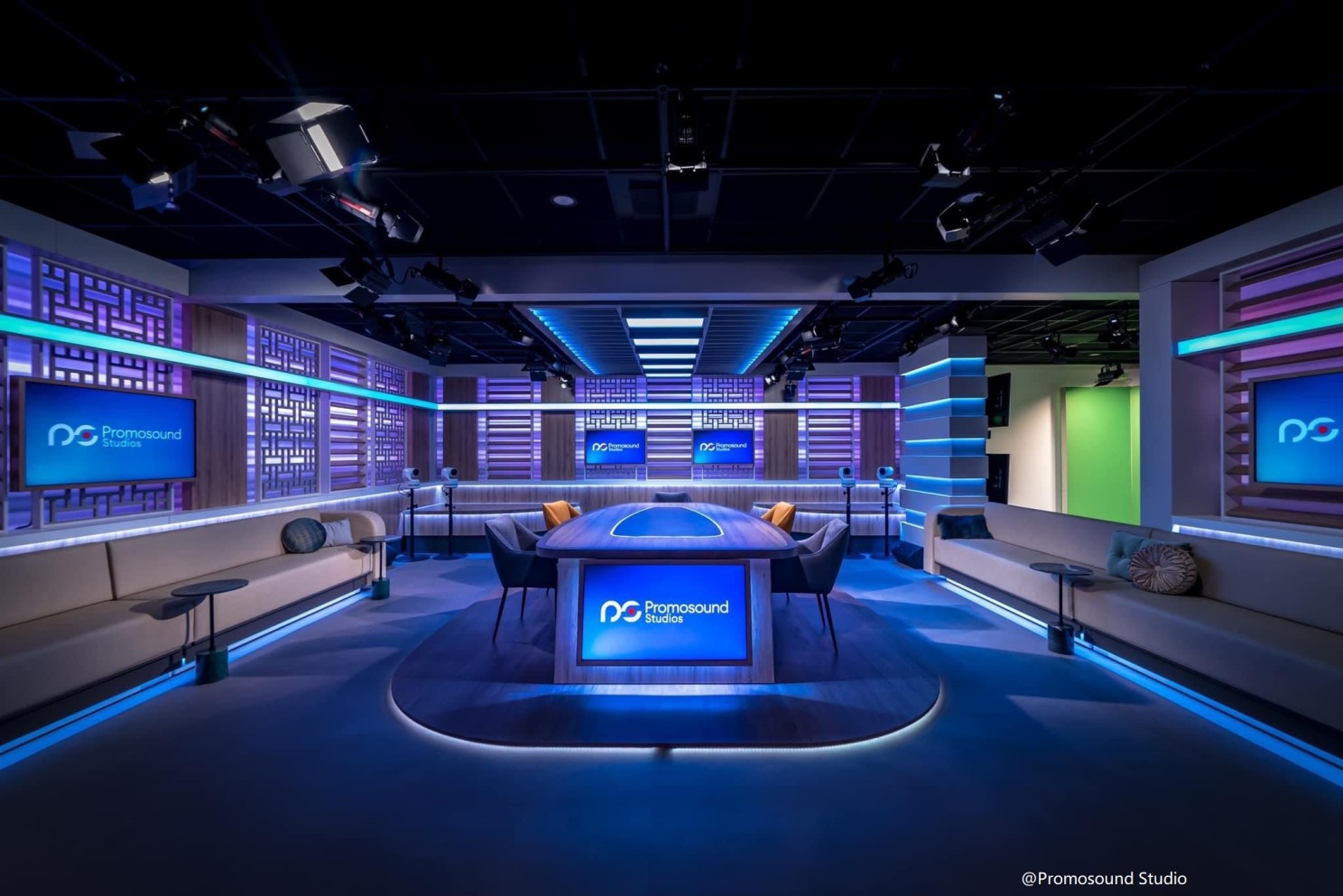 Only half a year, SWIT has completed 50+ projects with our partners, and many more projects are being designed and constructed. These projects are located all over the world.
We maintain an open and cooperative attitude and only provide clients with the top lighting solutions.
For more information please contact [email protected]