SWIT Shines Bright at Chiang Mai University's New Broadcasting Studios
Jun 28, 2023 by SWIT Online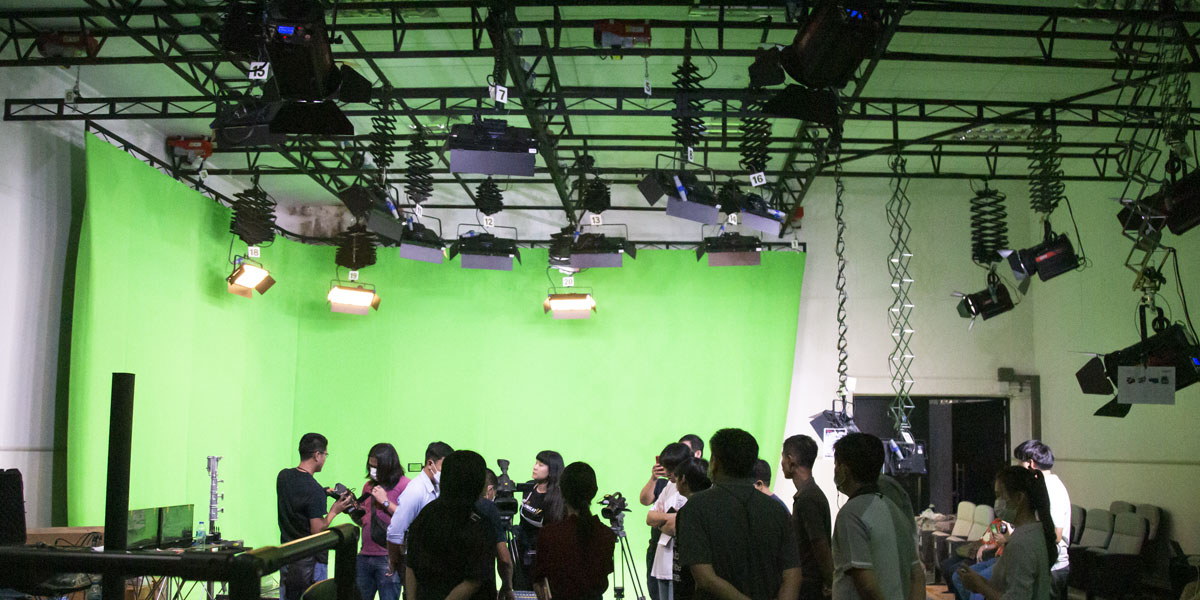 Date: June 15th, 2023
Chiang Mai University, a prestigious educational institution in Thailand, recently celebrated the completion of three state-of-the-art broadcasting studios. The lighting engineering project, successfully executed by SWIT's Thailand distributor, CL Equipment, showcased the exceptional quality of SWIT's professional broadcasting lighting products. To mark this milestone, SWIT's Sales Director Dustin Qian and Marketing Director Neal Ni participated in the project acceptance ceremony and enlightening the university's faculty and students about the technical features of SWIT's broadcasting lighting solutions.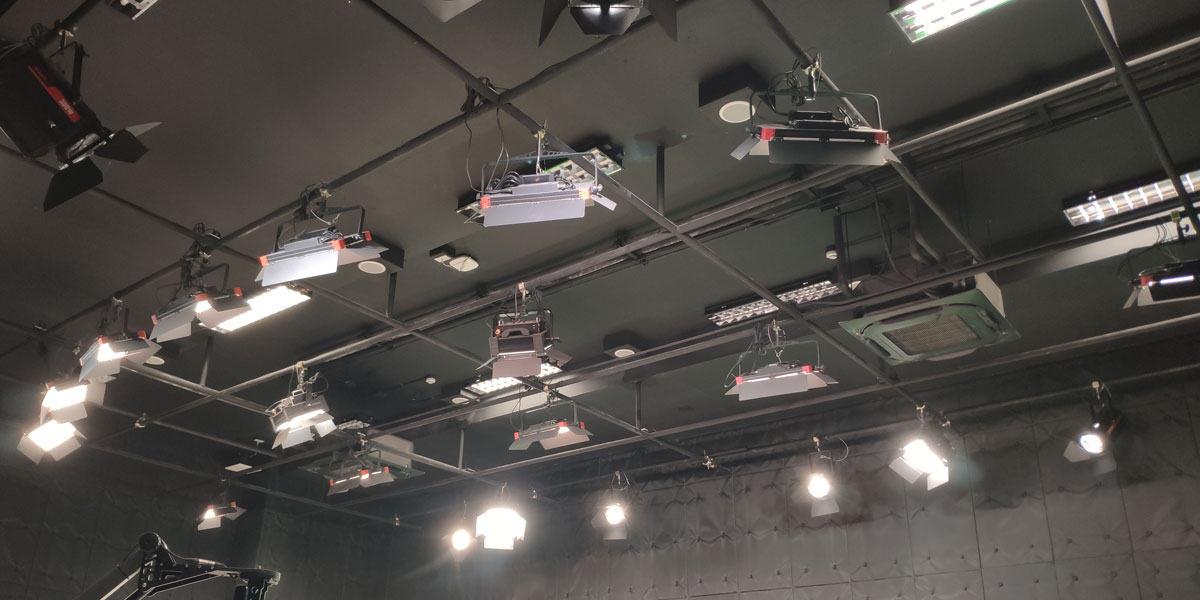 The newly completed broadcasting studios at Chiang Mai University represent a significant advancement in their media production capabilities. Totally 47x SWIT Panel LED Lights (Including 14x RGBW panels) and 22x SWIT Fresnel Lights are installed in the studios. With the assistance of SWIT's cutting-edge lighting solutions, the university aims to enhance the quality of its broadcasts and create an immersive experience for viewers.

"This project will save 60% of the school's related energy expenses." Neal said, "Compared with traditional lighting solutions, the full SWIT LED lighting solution can achieve zero noise, save more than 50% of energy consumption, and greatly reduce heat."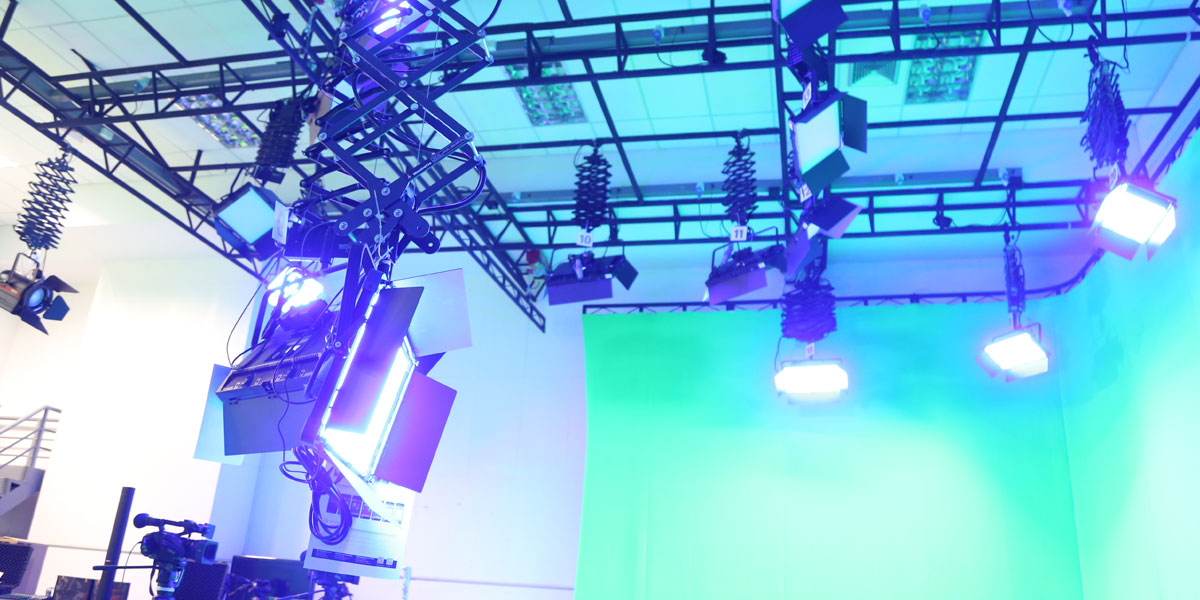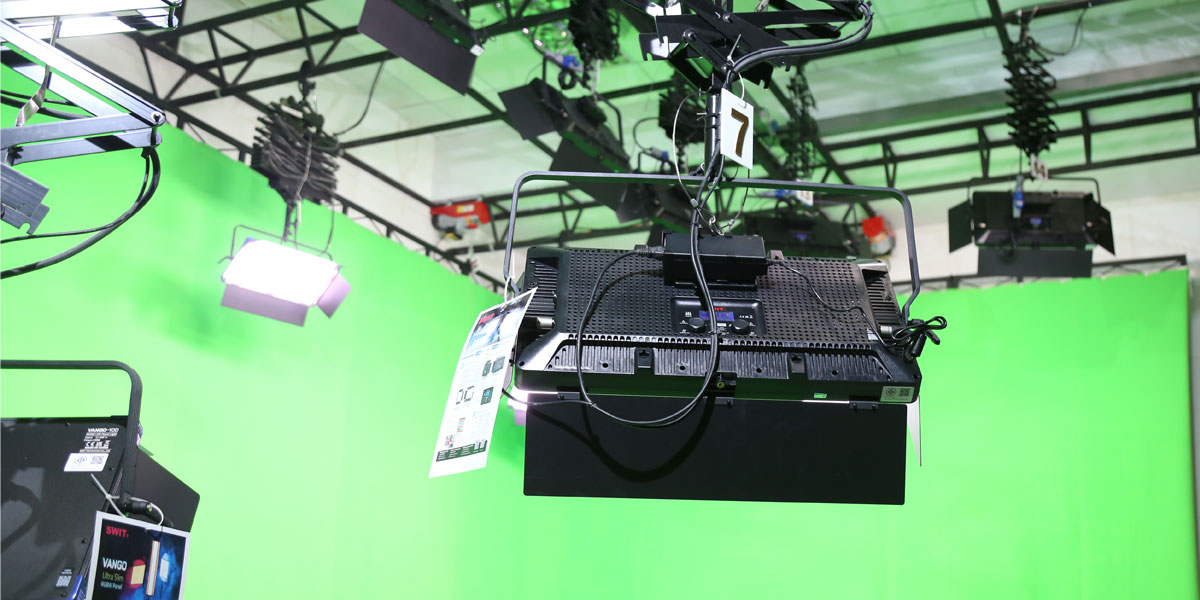 CL Equipment, a prominent partner of SWIT in Thailand, demonstrated its prowess by successfully handling the lighting engineering project. The collaboration between Chiang Mai University and CL Equipment exemplifies the synergy achieved through the shared commitment to delivering excellence in the field of broadcasting.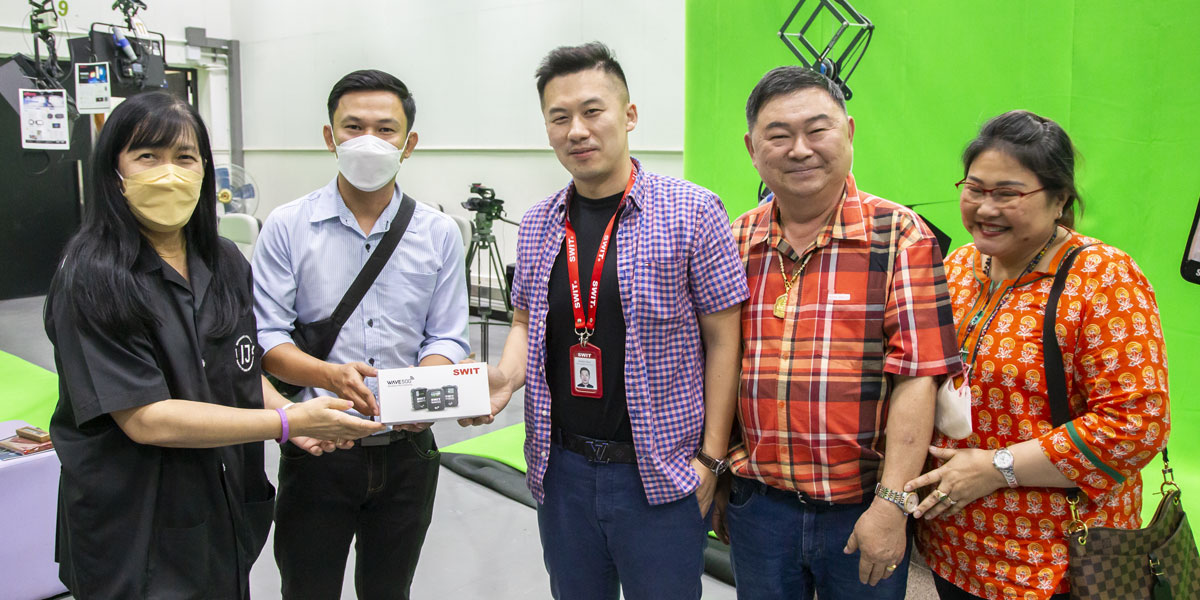 During the project acceptance ceremony, SWIT's Director of Marketing and Director of Sales shared valuable insights with the Chiang Mai University faculty and students. They elucidated the technical features and advantages of SWIT's broadcasting lighting solutions, providing a comprehensive understanding of how these products can elevate the overall production quality.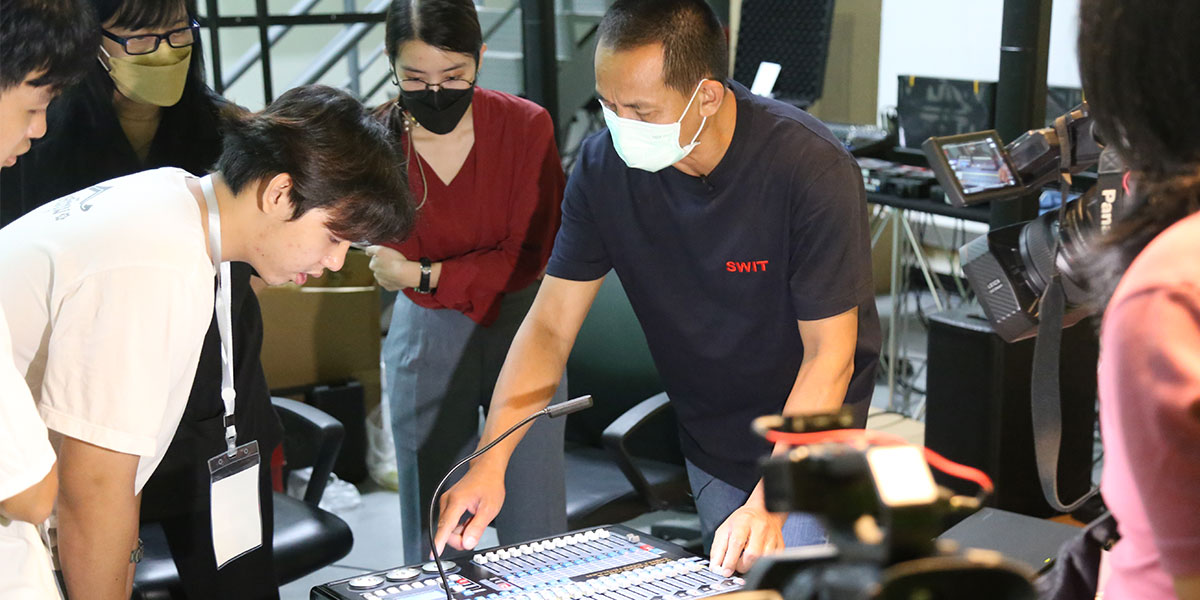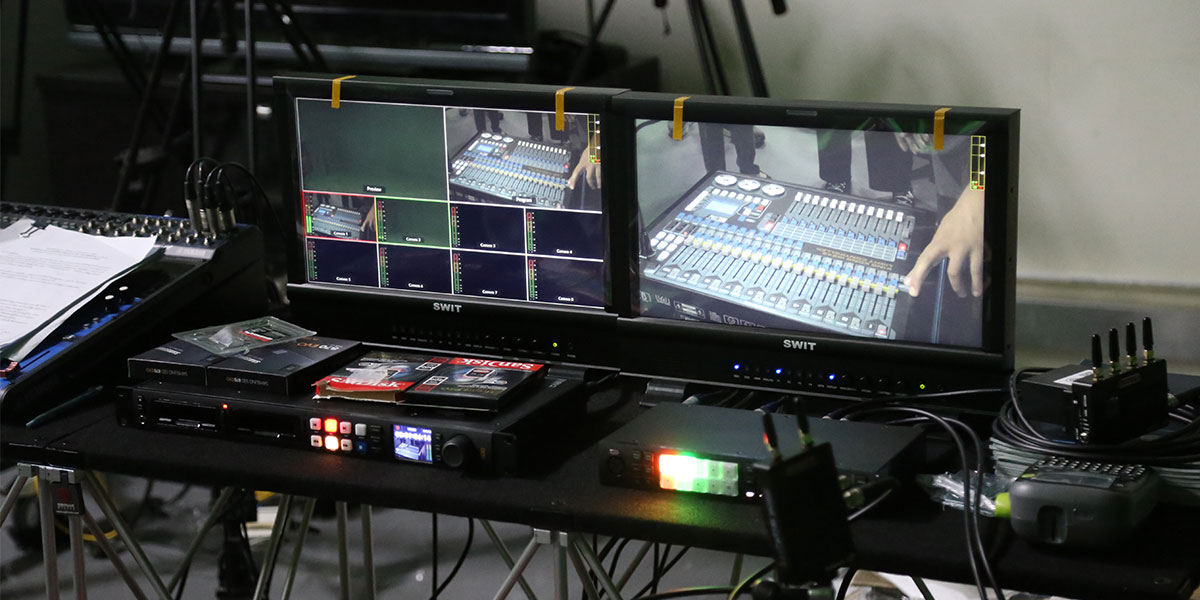 By showcasing the successful implementation of SWIT's professional broadcasting lighting products at Chiang Mai University, this project highlights the company's commitment to delivering innovative and reliable solutions to the broadcast industry. SWIT continues to empower media professionals with cutting-edge equipment, enabling them to create captivating content and captivating audiences worldwide.